Awards



Here are some awards I'm nominated for and that I've won!
My 1st award!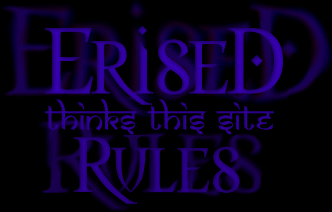 My 2nd Award!


My 3rd award from Hermione's Journal!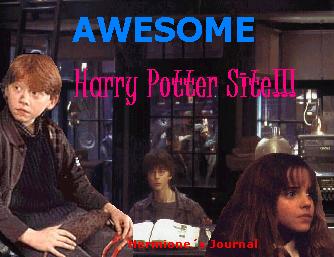 My fourth award! YAY!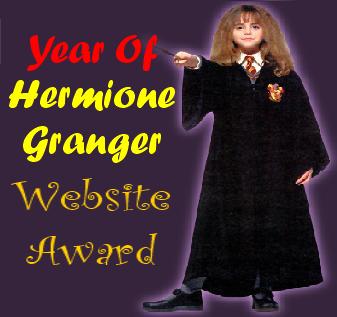 My 5TH AWARD!! WOW! I never thought it would happen! lol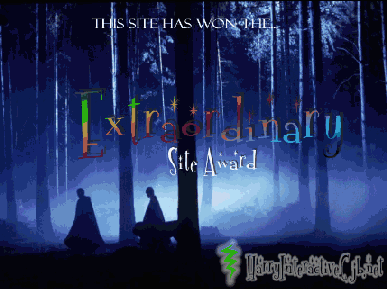 My sixth award and the one I'm most proud of!!!!

My seventh award!



My eighth award!

Harry Potter Books and more...


My ninth award!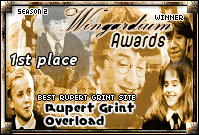 My tenth award!