Win an Award



Apply for an award by e-mailing me. Then add the award to your site when I e-mail you back. I'll be making more awards, I've never made anything like this before, so they aren't that good. In your e-mail just tell me:
Your name
Your website's name
Your URL
Your e-mail address
The award you want to win
After I check it out, I'll e-mail you to let you know!


You can use this without e-mailing me because every site deserves an award!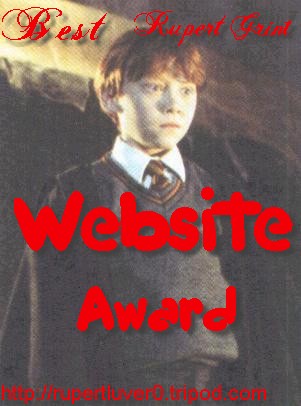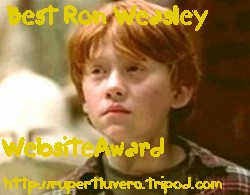 More coming soon!